i spent the last week in western wisconsin at a small cabin on a lake. the lake held quite a few large panfish but not much else so i spent my time fishing the nearby river. the water was crystal clear and packed with fish.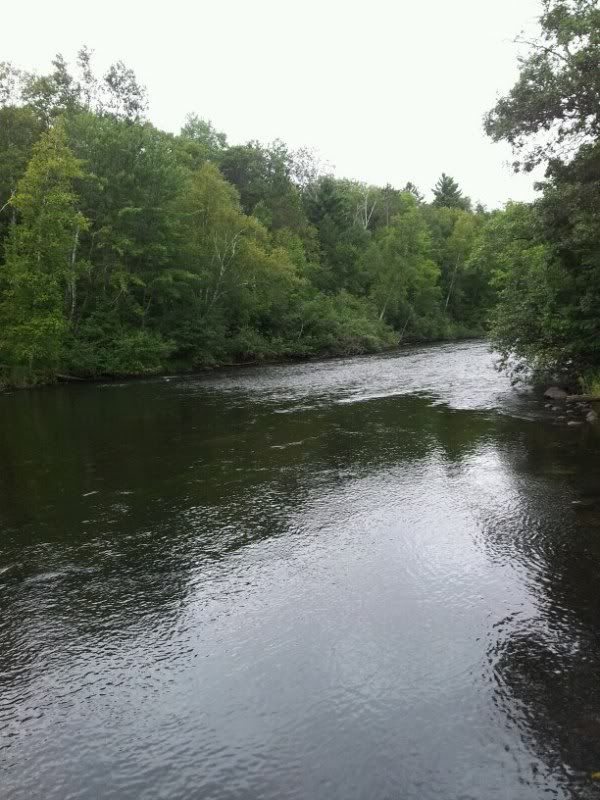 the smallmouth bass fishing was incredible. in the crystal clear water it was not hard to spot large fish holding behind structure. the middle of the channel was shallow and easy to wade pitching a gold bead head wooly bugger hehind every rock and boulder on the river produced a fish.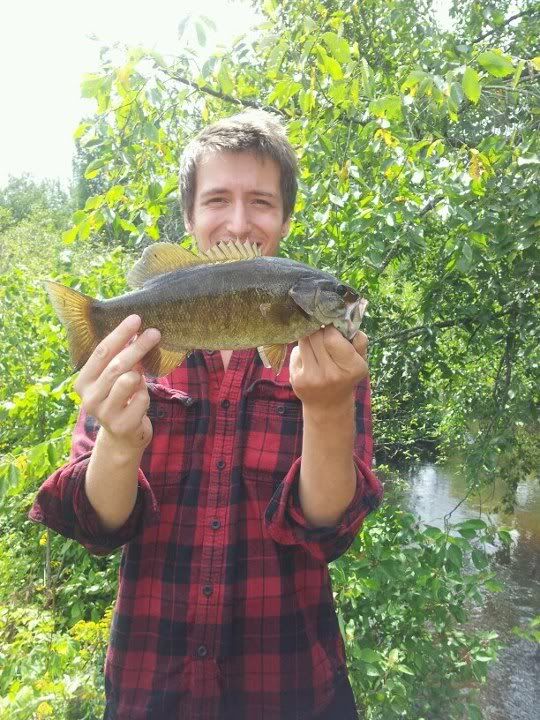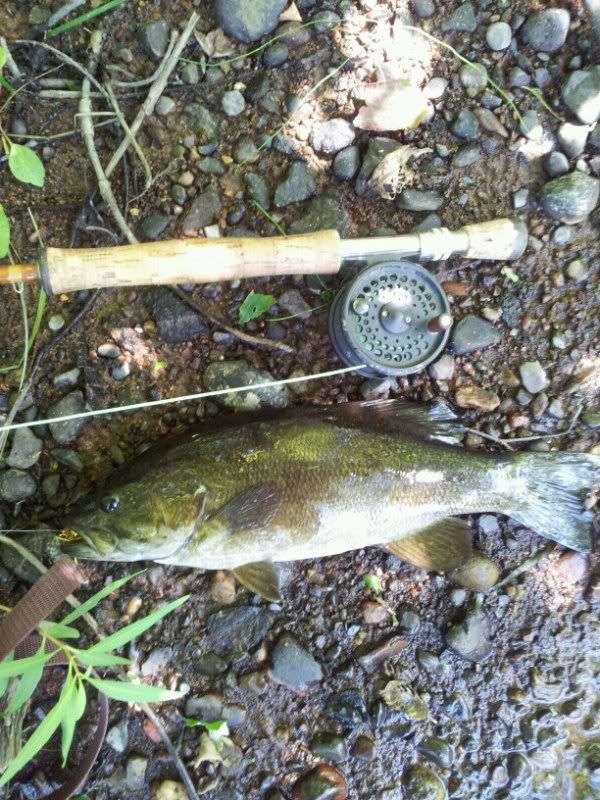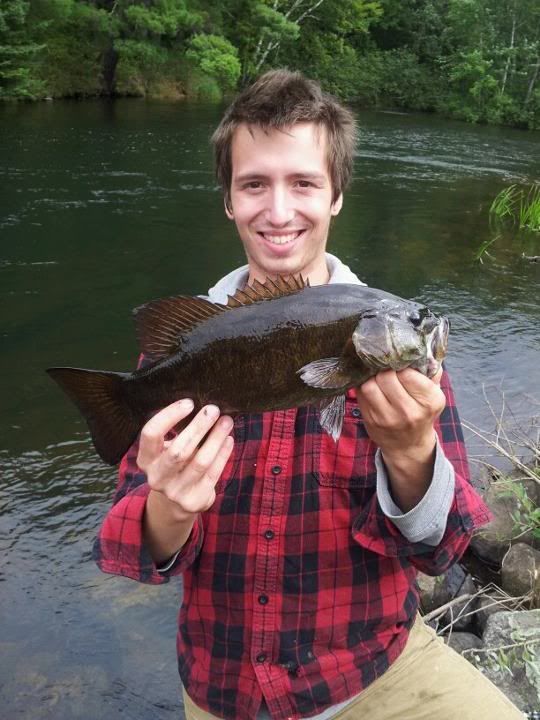 redhorse were also quite abundant in the river. silvers, goldens and shortheads were everywhere with the occasional greater passing through. we even saw a few tiny lake sturgeon swim by. my brother Randy caught the first fish of the day and it was also his first redhorse, a shorthead. we caught dozens more along with some goldens and silvers there over the next few days .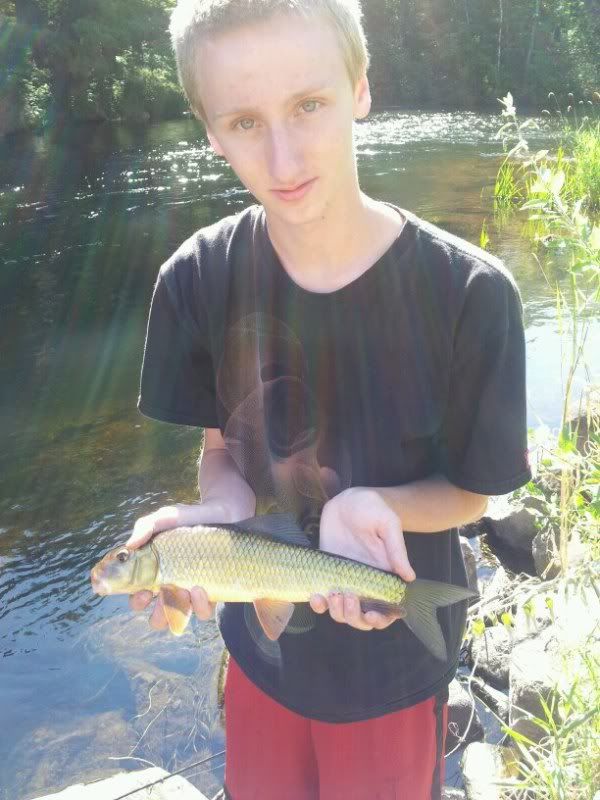 one of the days we fished the spot we caught all the redhorse at we had the perfect day to sight fish and spent our time tossing crawlers in front of fish. i watched in awe as a giant redhorse cruised right in front of me. i tossed a crawler a few feet ahead of it and drifted it down till it was in front of the fish. i saw its mouth move and my crawler vanished. i set the hook and the fish took off towards a down tree i turned it around and after a short fight had it up by shore. randy ran down to the water and soaked his shoes to land the fish. i had finally caught my lifer greater redhorse.